Why choose VonKohn Search Group?
We are a people-first business that ensures that our clients are able to attract and retain top talent which positions them to thrive in the most fiercely competitive environments. Hiring best in class talent gives our clients improved performance metrics, higher retention and a caring collaborative culture.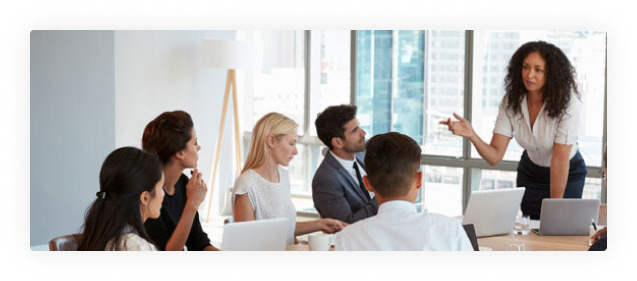 VSG is known as the "go to" firm for building high performing happy teams.
Simplicity is the foundation of our success. Our reputation is one that takes complex projects and simplifies them to get results fast. We spend time investigating what motivates both our clients and our talent pools. This methodology creates an environment for both our clients and candidates to be transparent about their needs and capabilities. Transparency is the foundation of a cultural fit for your organization.
We seamlessly integrate into your organization
Our team approaches your projects from a mindset of sustainable results. We consistently delivery the right talent, have offers accepted with zero negotiation, and have 98% retention rate after 2-years with your company. How do we do this? We focus on people more than technology and secure buy-in so that everyone is excited about working together!
Commercial Talent
We deliver all levels of commercial talent to our clients
Clinical Talent
We hire all levels of clinical development / medical affairs roles
Executive Search
We grow companies by bringing proven executives to your team
We feel that this specialist part of HR is often unrecognized for its contribution to the profitability and success of a business growth & marketing. We believe in success of our business in the world.
Frequently Asked Questions
VSG fills roles in the commercial, clinical, and executive areas of your company.  We work effectively cross functionally with your organization.
We hire for commercial build-outs to include sales, sales leadership, marketing, training, etc.); clinical talent (MSL, CNE, Nurses, Pharmacists, Physicians, etc.); executive search (CMO, CEO, CCO, CLO, etc.)
Yes, we have clients that ask us to help them hire either recent college graduates or 1-2 year business to business talent for their field force.
Yes, we provide applicant tracking (include diversity initiatives); offer extension; background check facilitation; other on-boarding activities as needed; exit interviews; designing interview guides; training leadership on employee selection; consulting to increase employee retention, etc.
Yes, we maintain a very small pool of coaching clients at all times that we assist with interview strategies that include:   how to uncover opportunities; negotiating the best offer; and resigning from your current role.
Yes, VSG provides flat fees, extended guarantee periods, and preferential volume pricing depending upon the needs of the client and size of the projects.